Fresh Energy | Fresh Energy Saving solutions for Commercial Businesses
eXPERIENCE SPEAKS FOR ITSELF
Fresh Energy brings expertise in energy efficient lighting to your commercial facility. With customized lighting solutions that save money now, Fresh Energy delivers energy efficient results at a surprising value.
Explore Recent Projects
Hover over each image to learn more about the pictured project. The 🔗 icon will bring you to a detailed page for that project, and the 🔍 icon will bring up a picture gallery.
Florida Heath Facility
mbleier
2023-02-11T15:18:37+00:00
Maine Modernity
mbleier
2023-02-11T15:18:58+00:00
Exclusive Urban Living
mbleier
2023-02-11T15:19:18+00:00
A Commitment To Excellence
Fresh Energy Inc is committed to excellence in service and value. We are passionate about saving energy, and we are obsessive about quality and service. We stay up to date on all industry developments, use the most advanced methods and materials, all with a white glove installation service is the finest in the industry. Throughout your project we will treat your facility as if it were our own and our team will go the extra mile to ensure you are delighted with our work and satisfied with the resulting benefits.
What Our Customers Say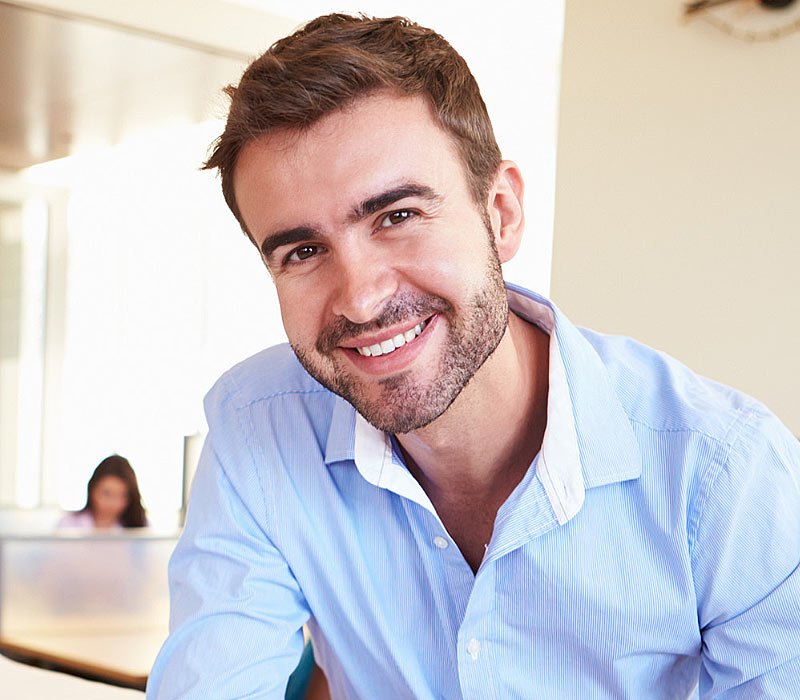 "I was amazed when Fresh Energy finished the job. Com Ed should be proud of the work these folks did and our facility now is updated with excellent lighting as well as our Air Compressors and anything electrical. Job well Done and would recommend Fresh Energy to any one needing to update their facility. Many Thanks to all involved."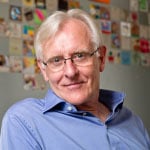 "Fresh Energy is a great company to work with.  All our work was done on-time, they were very professional and we were informed of the process the whole way.  I definitely recommend them!"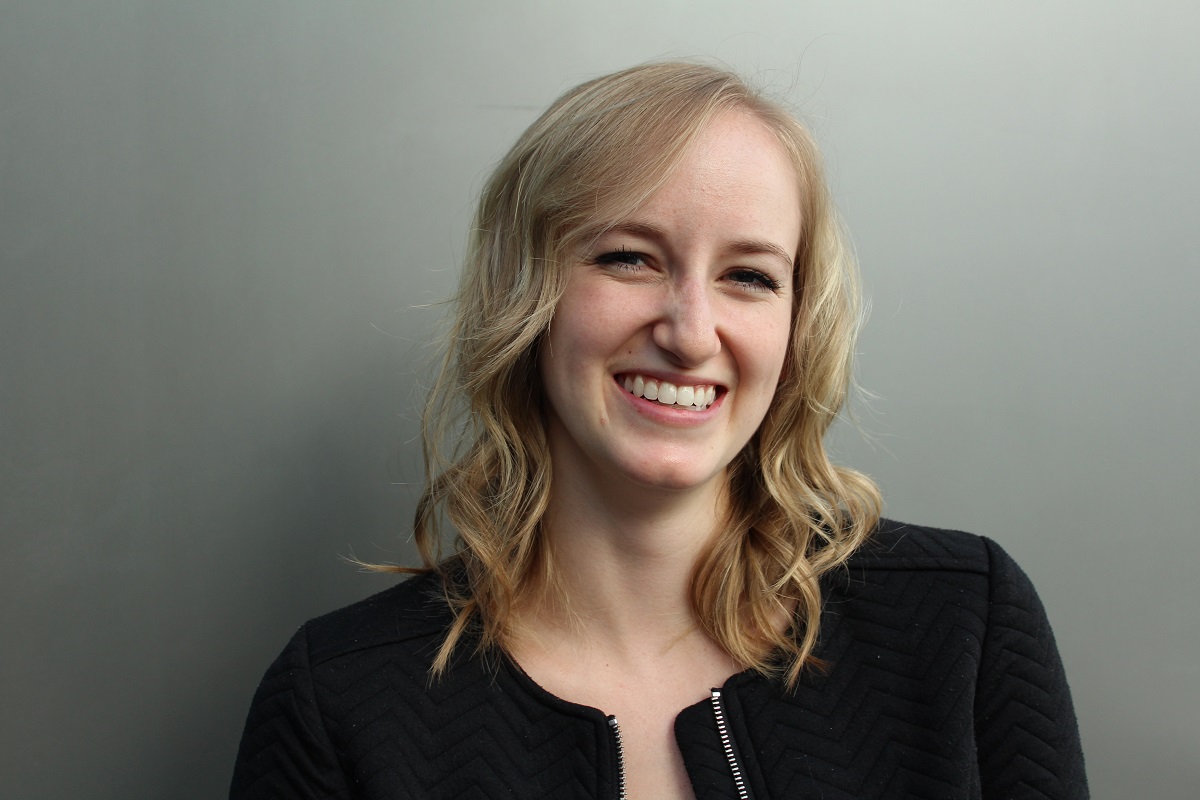 The experience was awesome.  Fresh Energy came in and installed all new LED lights for the warehouse and office.  They took really good care of us and got everything done fast and with no interruptions in our production at all.  We are all very pleased with the results.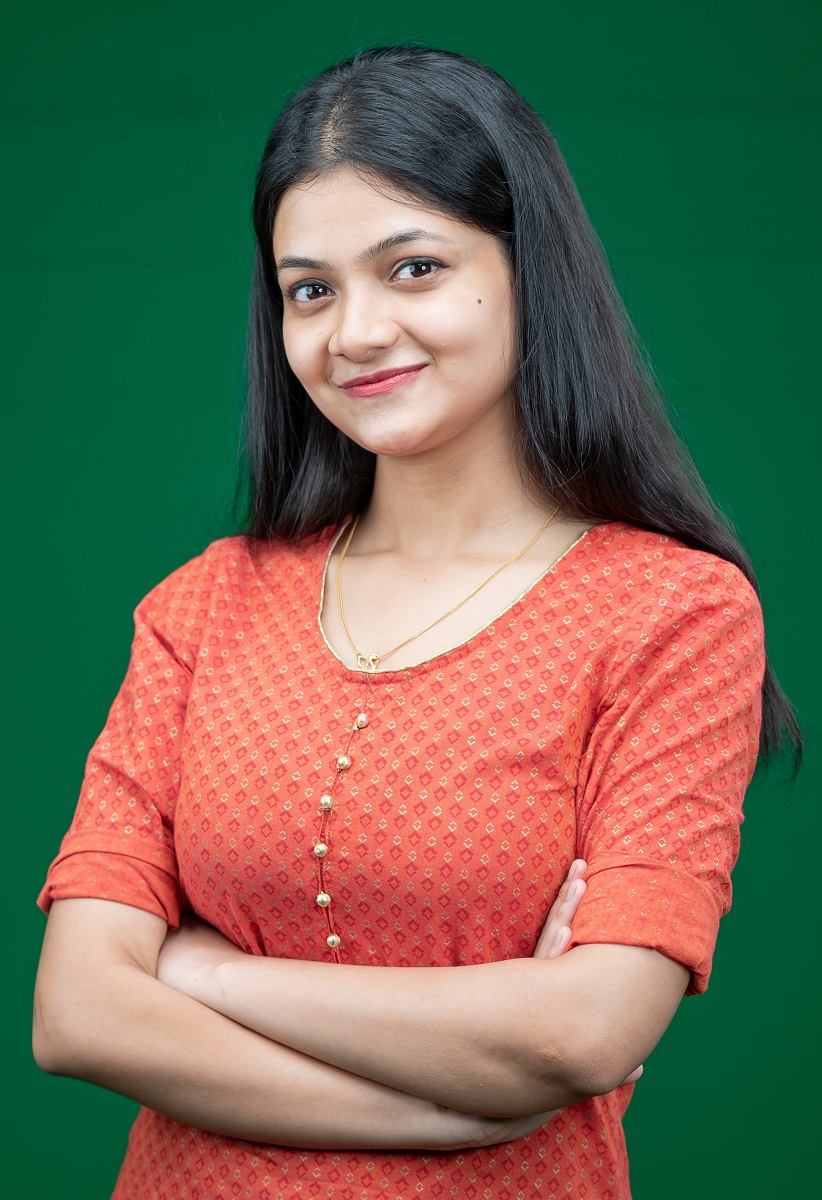 Fresh Energy was truly a Blessing to our Project Hope Youth Center. We went to a yellow tinged lighting in our Gymnasium to needing sunglasses when you walk in our gymnasium. A BIG Thank you for all the help and support!.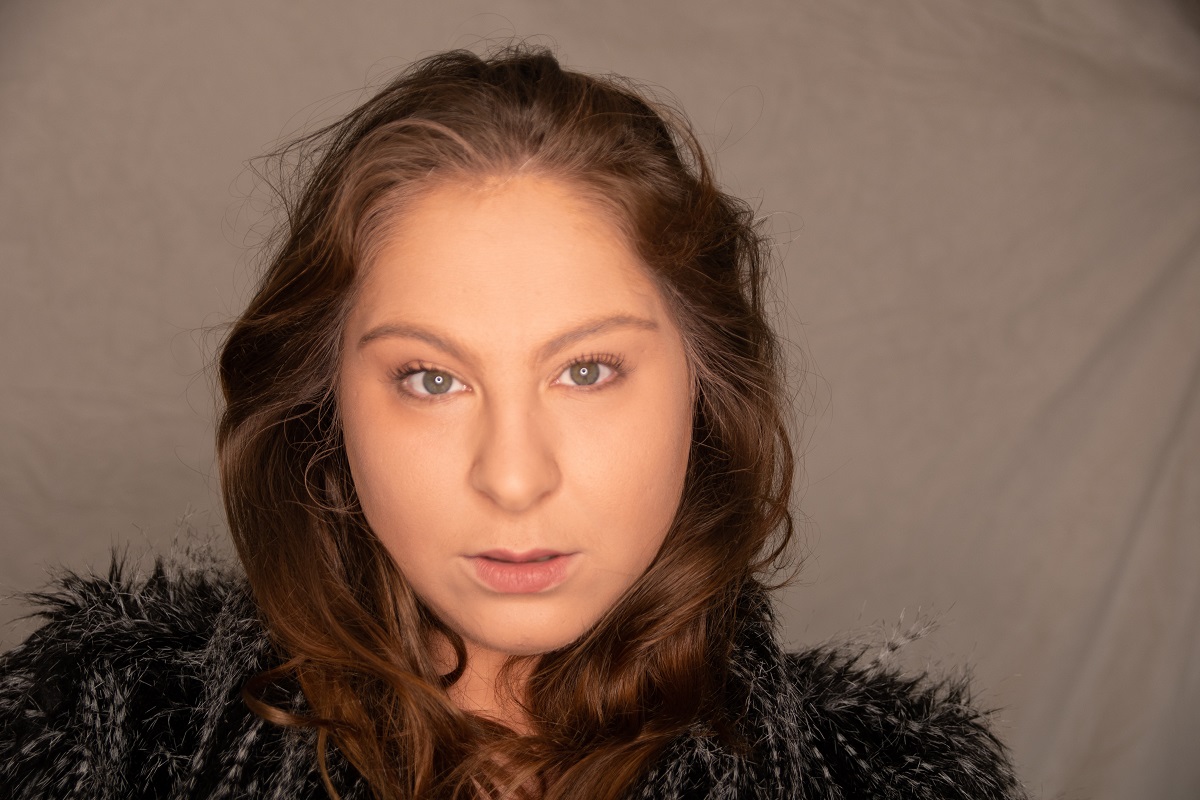 Your team came in and did exactly what you promised. It seems too good to be true that we were able to have all our lighting in the entire place replaced at a fraction of the cost of replacing it ourselves. You were very professional, efficient, and considerate of the areas we needed to be in to continue with business as usual.
Latest News
Catch up on the latest news about Fresh Energy Inc and the ways you can benefit from energy efficiency upgrades to your business.
Our Energy Efficiency Partners
Fresh Energy is an Authorized Service Provider in Illinois for ComEd's Energy Efficiency Program and a Trade Ally and Partner for Focus on Energy's program in the entire state of Wisconsin. Both of our partners offer money-saving programs with incentives and rebates on LED lighting upgrades.